cloud_queue
Cloud + AI Enabled
Clients can call or text any time.
Your assistant is always waiting.
network_check
Ready in Seconds
Start taking calls in 3 clicks.
Simple, easy, and powerful.
golf_course
Focus on Business
Reduce missed opportunities.
Let Felix be your front line.
Cloud Phone Number
Felix is an always-on phone number that gives you unparalled power to recieve calls or (coming soon) texts.
Improve Your Workflow
Play messages, create interactive voice & text menus, change who receives a call based on the time and day... plus much more.
Simplify Your Phone
Help customers & clients get to the right person quickly - no more call forwarding or missed opportunities.
Personal Assistant AI
Felix is the perfect assistant for your calls.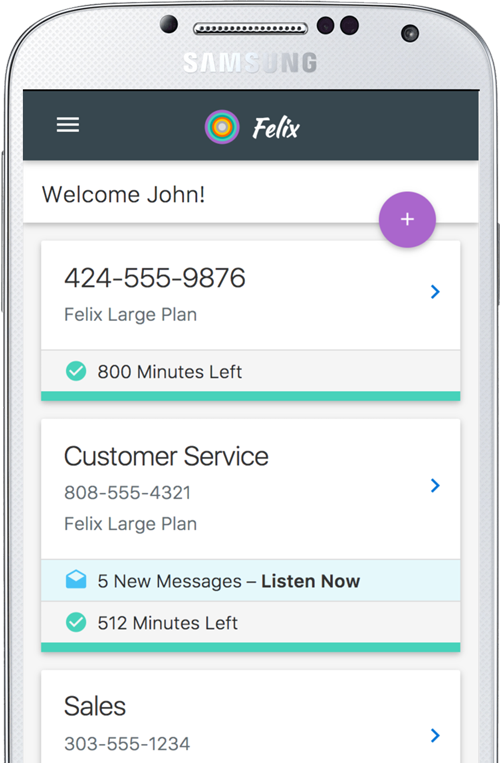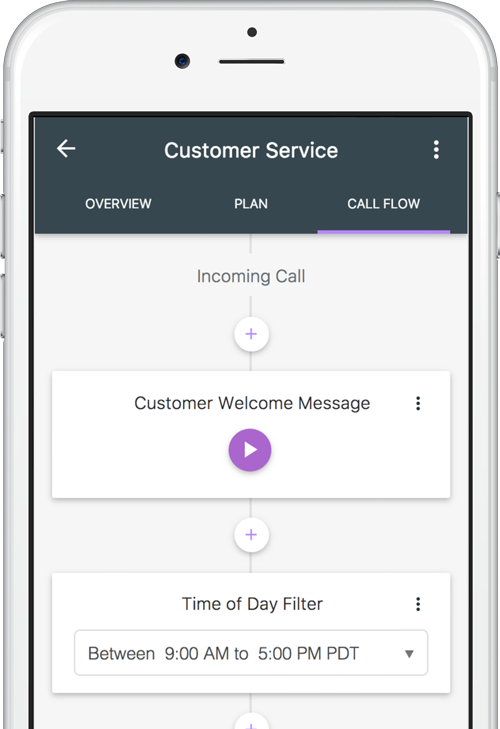 Why Use Felix

Unlimited Inbound Calls
People can call your assistant night and day.
Only calls forwarded to your cellphone cost minutes.
Grow Your Business
More than a simple number, Felix is an entire ecosystem of communications tools to help grow your business.
Felix can engage customers as a primary point-of-contact.
Personal & AI Voices
Record your own voice, or use the built-in Felix AI to generate a unique prompts.
Felix is your phone assistant, built your way.
You're in excellent company.
Mobile professionals and businesses are quickly discovering the simplicty & power of Felix.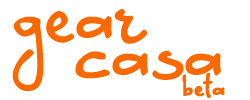 LikoLab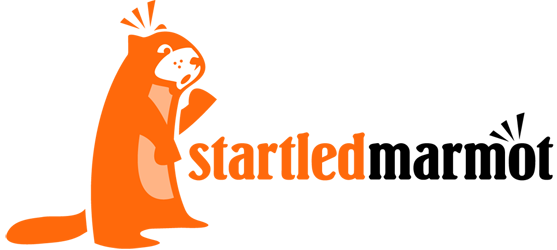 Free To Try, Easy To Stay
Create your own call flow, call in and test it out all you like.
With free inbound calls, Felix numbers are only charged for their outbound minutes.
There are plans to suit any use!
© 2023 Felix Inc. All rights reserved